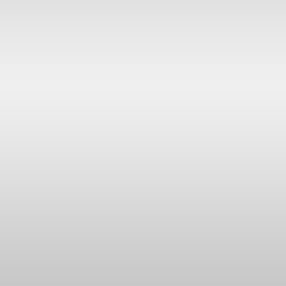 USA, Chicago
Assistant since:1967
Driving licence:Car
Personal car:no personal car
Passport:yes
Languages:English, Spanish
Photo Assistant
Amilcar Cabrera
People, Portrait, Architecture, Fashion, Beauty
Know How:
I am a lighting specialist. I have expert knowledge of the following lighting and camera systems.

Profoto, Broncolor, Kinoflo, Arri HMI, Arri Tungsten, LitePanels led, available light.
Canon, Nikon, Leica
M digial, Hasselblad H, Phase One, Pentax 645D, Mamiya RZ analog, Hasselblad Cm analog, Pentax 67 analog, Rollie analog, Rolliflex analog, Nikon analog, Canon analog, Leica M analog
References as assistant / Career

Hunter College photography and fine art studied under Roy Decarava. Graduated in 1987 and worked for 3 years at a commercial photo studio called Avanti. I started as a film processor and was promoted to 1st assistant then associate photographer. Avanti
shot catalogs for all the major department stores in New York City specializing in in fashion.

My current client base in New York includes, Shu Akashi, Lucianna Pampelone, Rod Brayman, Neil Kirk, Tiziano Magni, Indrani Pal- Chaudhuri,
Jade Young, etc.
Portfolio
Quick search:Want to browse all photo assistants in a town at once? Save searching, just click!
Atlanta
,
Austin
,
Baltimore
,
Boston
,
Chicago
,
Columbus
,
Dallas
,
Denver
,
Detroit
,
Hawaii
,
Houston
,
Indianapolis
,
Las Vegas
,
Los Angeles
,
Memphis
,
Miami
,
Minneapolis
,
New Orleans
,
New York City
,
Oklahoma City
,
Orlando
,
Philadelphia
,
Phoenix
,
Portland
,
Puerto Rico
,
Sacramento
,
Salt Lake City
,
San Antonio
,
San Diego
,
San Francisco
,
San josé
,
Seattle
,
Washington