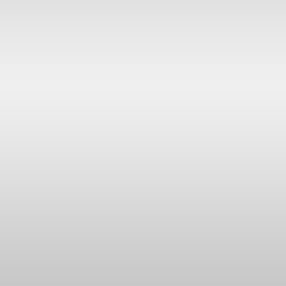 USA, New York City
Born in:1988
Assistant since:2018
Driving licence:no driving licence
Personal car:no personal car
Passport:yes
Languages:English
Photo Assistant
Lisa Maria
Fashion, Beauty
Know How:
Clipping Path Associate is a Singapore, UK and US based outsourcing design firm. It offers all kinds of digital image editing services worldwide. Clipping Path Associate believes in specialization and we have separate team for each of our different services like clipping path service, Background removal service, Image Masking,
Image Retouching, Shadow masking, Multiple Clipping Path, Image Manipulation, Color Correction, and others. For each of the service there is specialized by different skillful team. After a lengthy and intensified interview process, only the best ones from the pool of candidates are selected to join in our design team.
References as assistant / Career

Portfolio
Quick search:Want to browse all photo assistants in a town at once? Save searching, just click!
Atlanta
,
Austin
,
Baltimore
,
Boston
,
Chicago
,
Columbus
,
Dallas
,
Denver
,
Detroit
,
Hawaii
,
Houston
,
Indianapolis
,
Las Vegas
,
Los Angeles
,
Memphis
,
Miami
,
Minneapolis
,
New Orleans
,
New York City
,
Oklahoma City
,
Orlando
,
Philadelphia
,
Phoenix
,
Portland
,
Puerto Rico
,
Sacramento
,
Salt Lake City
,
San Antonio
,
San Diego
,
San Francisco
,
San josé
,
Seattle
,
Washington